Latest News

6-2
vs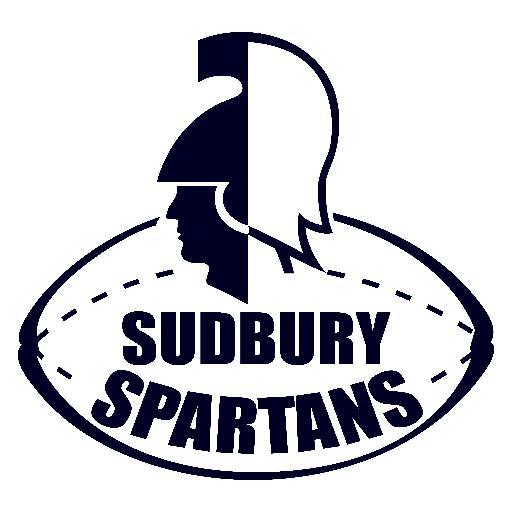 3-5
PLAYOFF GAME DAY IN OTTAWA!!!!!
After a 6-2 season your Ottawa Invaders take on the Sudbury Spartans at home in the NFC Quarterfinal!
This match is only the start of the playoff run for the Invaders. They beat the Spartans 24-3 earlier in the season and are looking to improve on that score on the way to he NFC Championship
Come out and support your Ottawa Invaders!
Tonight, 7PM KICKOFF!
200 LEES – Ottawa U Stadium
Tickets are 10$ – Kids under 13 get in free!